Farming, poop and other things
Featuring:
JohnFBF, Pendragon Nomad
Playing:
Don't Starve Together
Starting:
January 10, 2020 - 12:00am
John and Tannie continue to set up the basics of feeding themselves in while they are stranded away from normal civilisation.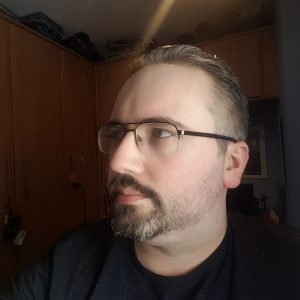 JohnFBF
John is one of the founding members of Final Boss Fight and was the original Tech Ninja. He now oversees a lot of the production of videos and podcasts for the site and is a constant voice in both of them.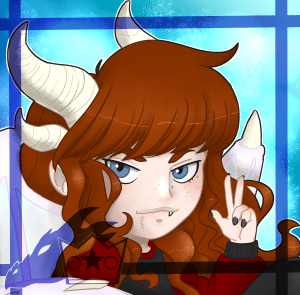 Pendragon Nomad
Actual real-life Dragon huzzah!! Concept Artist and a Dragon Lover. Always Hungry and Tired.