Starting:
May 31, 2021 - 8:00pm
Before heading to Virmire, Shepard has a chat with Wrex about his past, and hopefully helps to secure his future with the team.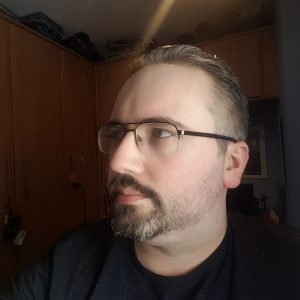 JohnFBF
John is one of the founding members of Final Boss Fight and was the original Tech Ninja. He now oversees a lot of the production of videos and podcasts for the site and is a constant voice in both of them.