Dancers in an Evening Fog
Featuring:
GeofFBF, Steamedchu Cosplay
Starting:
February 4, 2022 - 8:00pm
Five strangers celebrate new year 1923 in London little knowing their lives are about to change forever.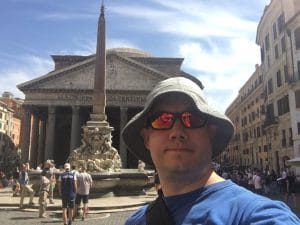 GeofFBF
Geoff is just a normal guy who loves gaming in all its forms, but especially PC gaming. He's on a continual quest for the perfect game that marries story, setting, characters, music, sound and gameplay into one glorious whole. He's found a few that come close but that one perfect game still eludes him. Someday he will find it. And never play another game ever again.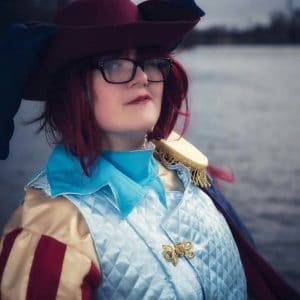 Steamedchu Cosplay
A cosplayer, comedian in training and cat lover. Just remember steamed is better for you're health. 😉