Playing:
XCOM 2: War of the Chosen
Starting:
May 1, 2020 - 12:00am
At the end of the last session… QueenCreeps fell defending the Earth… What do we do now?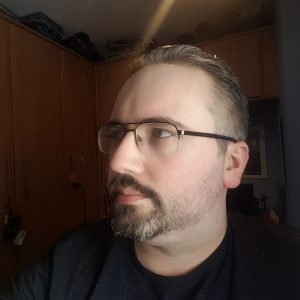 JohnFBF
John is one of the founding members of Final Boss Fight and was the original Tech Ninja. He now oversees a lot of the production of videos and podcasts for the site and is a constant voice in both of them.