Call of Cthulhu: Reign of Terror Episode 4
Starting:
November 30, 2021 - 8:00pm
Dark forces gather over late 18th century Paris as a handful of brave Royal Guard strive to keep order in a city on the brink of revolution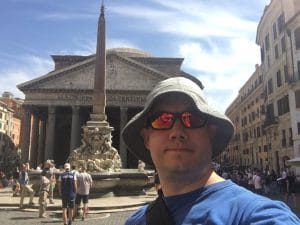 GeofFBF
Geoff is just a normal guy who loves gaming in all its forms, but especially PC gaming. He's on a continual quest for the perfect game that marries story, setting, characters, music, sound and gameplay into one glorious whole. He's found a few that come close but that one perfect game still eludes him. Someday he will find it. And never play another game ever again.