Playing:
Watch Dogs: Legion
Starting:
November 24, 2020 - 12:00am
London's calling and Dedsec wants to shake the chains of Albion off the great town of London. It's time for John's Dedsec team to head around and revive London's fighting spirit.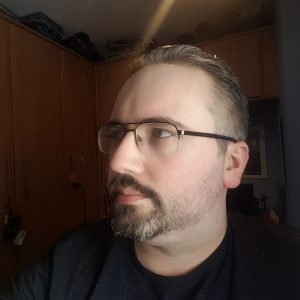 JohnFBF
John is one of the founding members of Final Boss Fight and was the original Tech Ninja. He now oversees a lot of the production of videos and podcasts for the site and is a constant voice in both of them.