Playing:
Middle-Earth: Shadow of War
Starting:
January 31, 2022 - 8:00pm
Talion and Celebrimbor have recruited all of the War Chief's body guards… meaning that when they go to meet those orcs, it will be time for a knife or two in the back. This should make the assault on the fortress easier.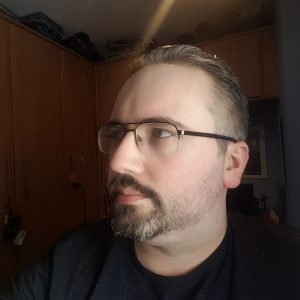 JohnFBF
John is one of the founding members of Final Boss Fight and was the original Tech Ninja. He now oversees a lot of the production of videos and podcasts for the site and is a constant voice in both of them.