Starting:
June 29, 2021 - 8:00pm
A new set of tall tales beckon the crew of the Wooden Whale back to the Sea of Thieves with the chance of meeting a famous pirate captain on the line.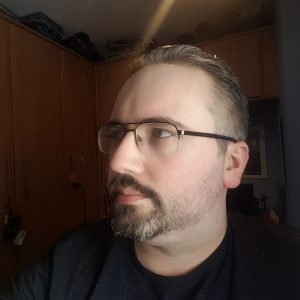 JohnFBF
John is one of the founding members of Final Boss Fight and was the original Tech Ninja. He now oversees a lot of the production of videos and podcasts for the site and is a constant voice in both of them.