About Chris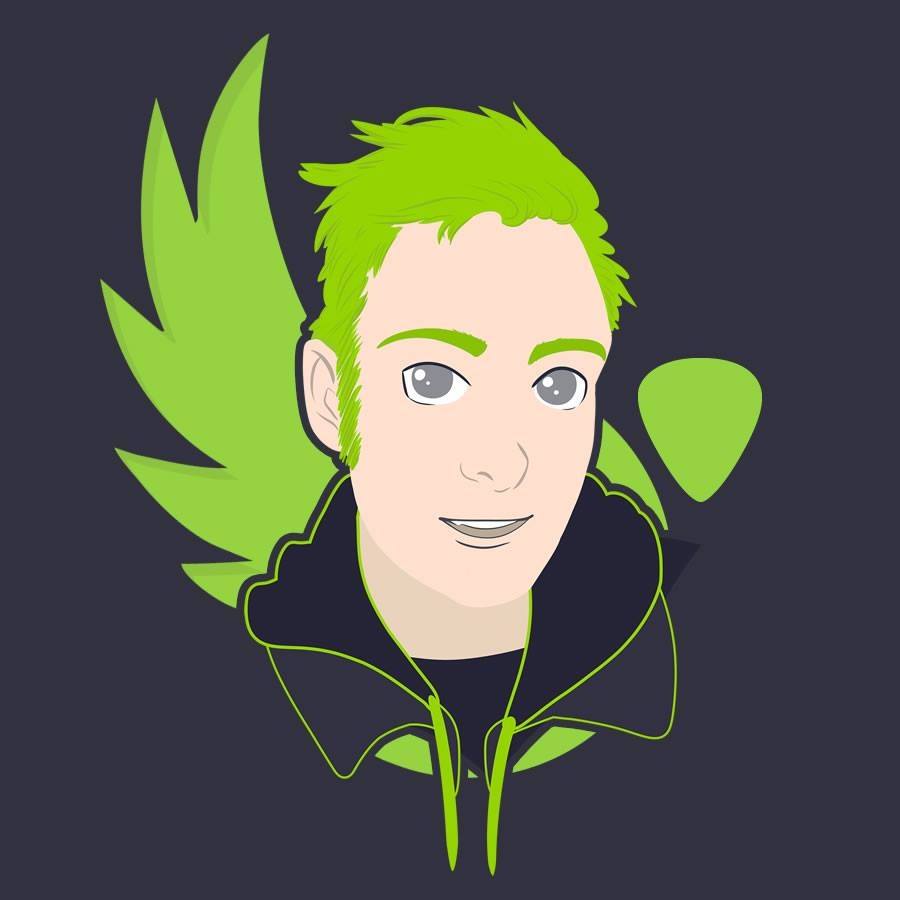 Chris is a rocker, gamer and father with a perchance for retro-inspired titles and Sandbox games. He's a regular twitch.tv streamer and YouTuber that takes care of the day-to-day web development of FBF.
Achievements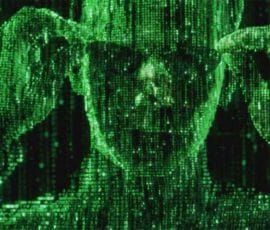 Can see the code!
Made the Final Boss Fight website... or at least most of the parts that work.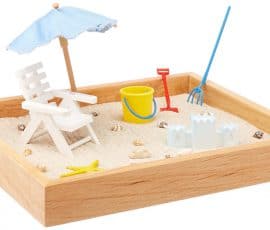 Sandbox Master
An expert at making their own way and building things.
Videos featuring Chris