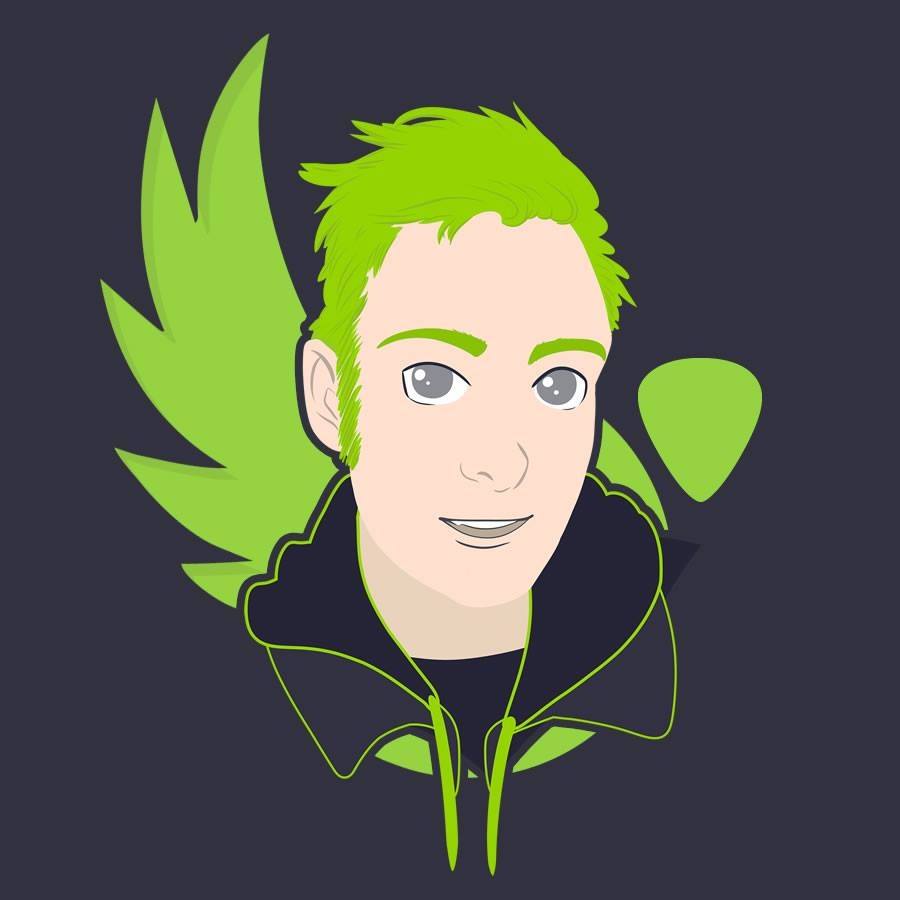 AirGuitarist is currently offline
40-Something Year old Rocker, Gamer and Father. Sandbox and MMO enthusiast / general derp.
Upcoming Streams featuring Chris
Minecraft Mondays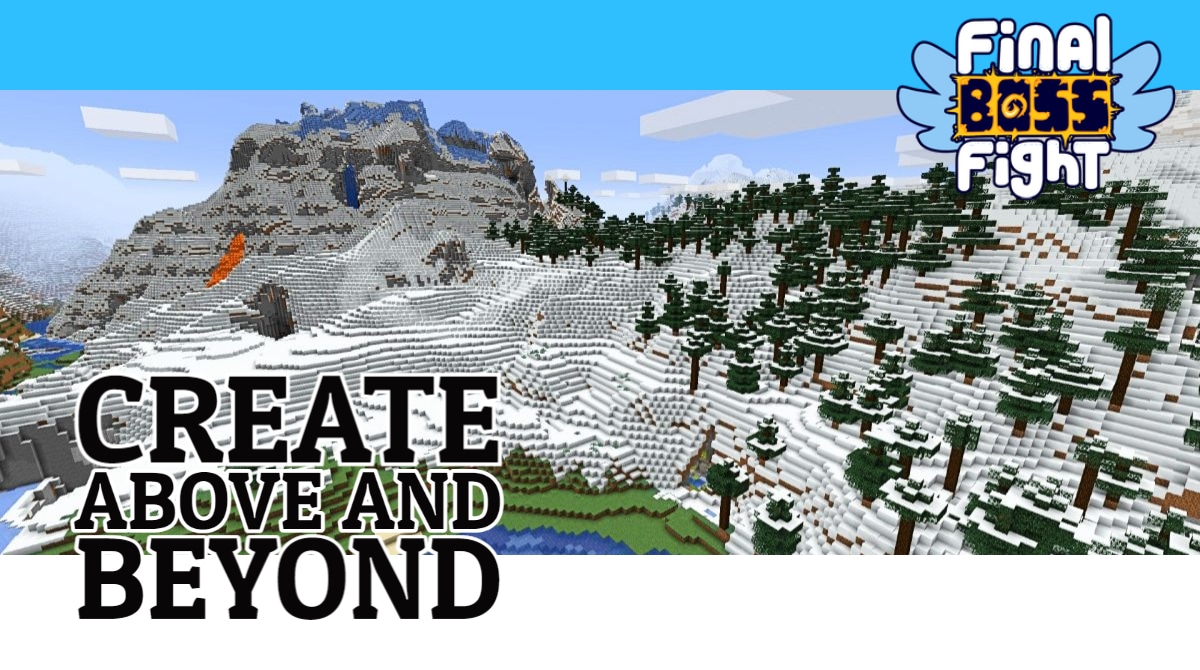 John and friends dives back into Minecraft with a brand new modpack focusing on automating things with Create and eventually heading to SPACE!
Achievements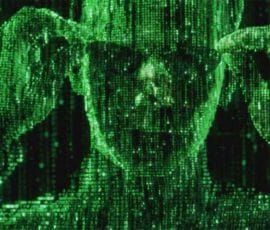 Can see the code!
Made the Final Boss Fight website... or at least most of the parts that work.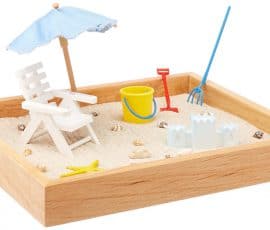 Sandbox Master
An expert at making their own way and building things.