About NoBadVibes
Kiri McClure is a 19-year-old University student. He plays in several different RPG campaigns but he mainly plays the lovable Tiefling Warlock, Borrowed in FBF's Storm King's Thunder D&D Campaign.
Characters played by NoBadVibes
Videos featuring NoBadVibes
Storm King's Thunder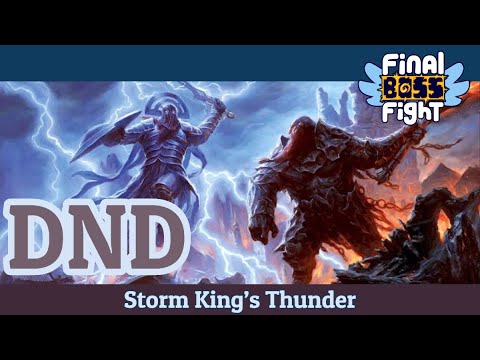 01:00:37
The group has arrived in a farmstead close to Red Larch, which has been plagued recently by an encroaching...
Strange Visitors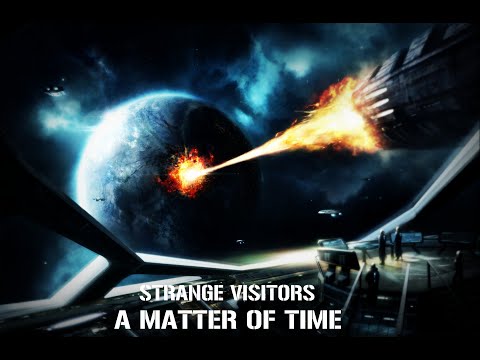 03:58:33
When the villains of multiple universes gather to try and use a mystical artefact known as the Orrery of...