About MW Cosplay
Greetings all!
My Name's Mike and I have only been playing DnD for a year, if you need a character that just there to make you laugh, I am your man! RELIGGIIIIOOONNNNNN!!!
Social Links
Characters played by MW Cosplay
Videos featuring MW Cosplay
Storm King's Thunder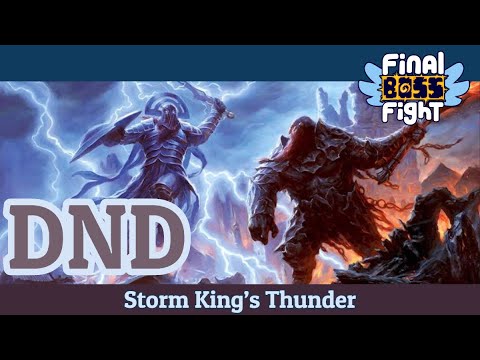 01:00:40
The Siege of Dellmon Ranch rages on as new challengers enter the fight to protect the farmstead.
Storm King's Thunder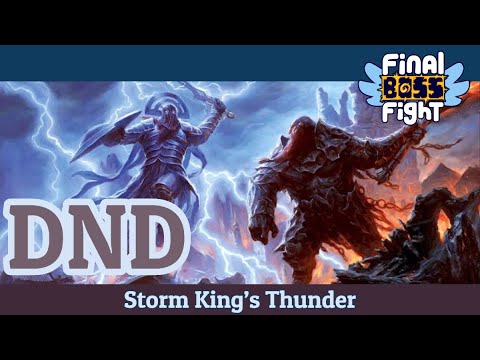 01:00:37
The group has arrived in a farmstead close to Red Larch, which has been plagued recently by an encroaching...